The Idea
Seek Dry Goods co-founders, Amanda and Larry McMahon, are an active couple with a passion for exploring, traveling and always seeking adventure. It was after completing a 100-mile European trek called the Tour Du Month Blanc (TMB) that the idea for Seek Dry Goods began. In summer 2016, Amanda and Larry finished hiking the TMB and went on a search for a cool, comfortable, eco-friendly t-shirt to commemorate the hike. Upon returning to the US empty handed, they assessed the outdoor market and noticed something was missing...
Our Mission: To inspire everyday moments with outdoor adventure, while bettering the world and the people who share it.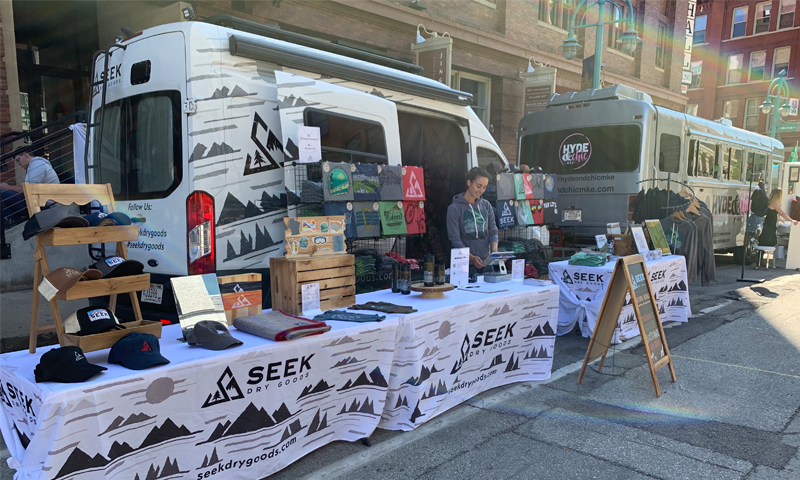 We quickly learned the negative impact virgin materials have on the environment. Did you know: Organic Cotton and Recycled Polyester use less than 70% of the water and 60% of the energy required to produce conventional cotton and virgin polyester?!?!
The Goods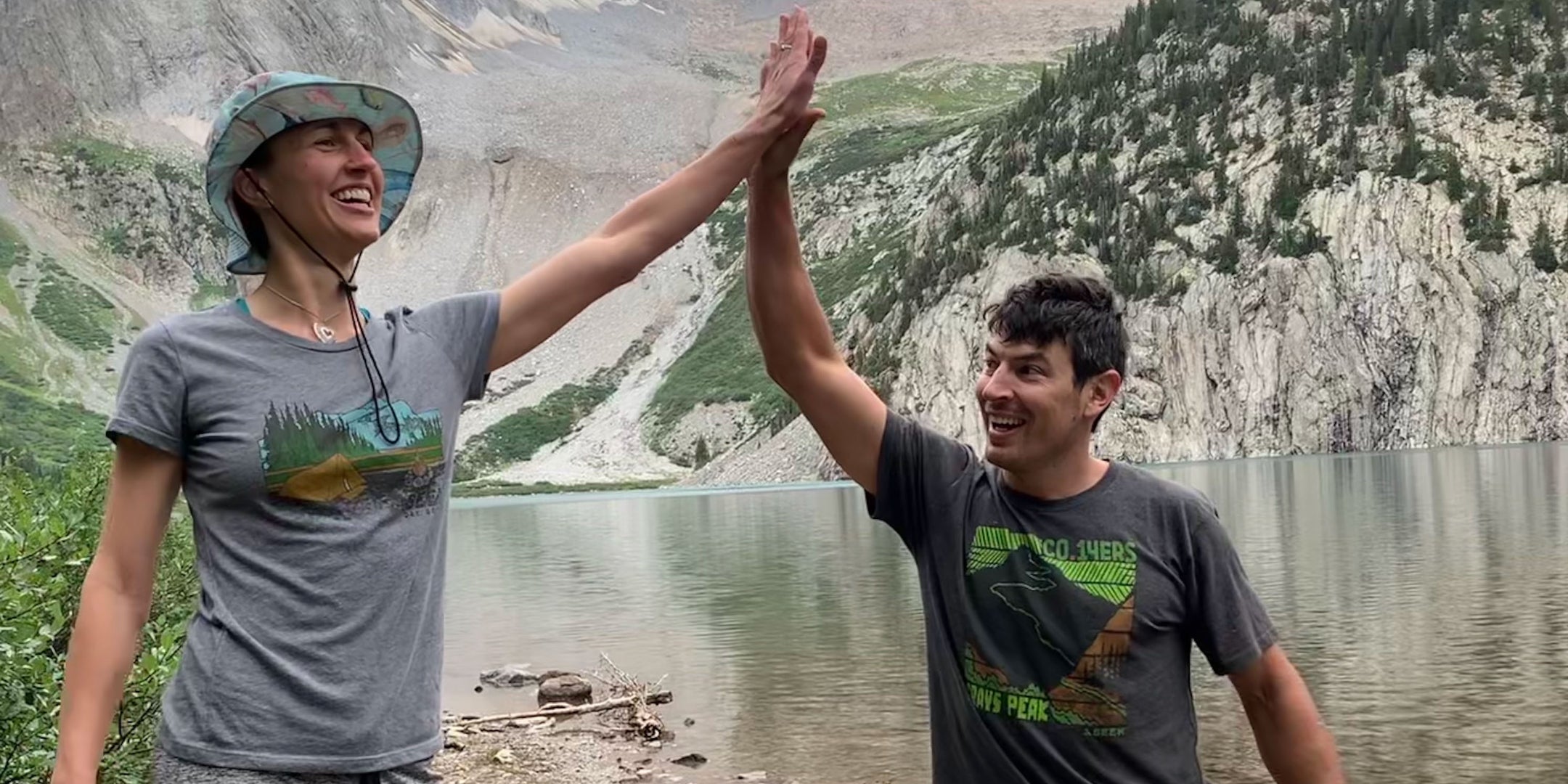 At Seek Dry Good, we believe in giving back to outdoor-focused organizations. That is why we partner with non profits like National Trail Systems to donate a portion of our sales. We are also proud members of 1% for the Planet.
Giving Back